OK, so I have to admit that HALLOWEENTOWN, directed by Duwayne Dunham, never actually terrified me…but I think it WAS pretty formative.
For one thing, it's one of the earliest media to spark my lifelong interest in witches. I probably watched BEDKNOBS AND BROOMSTICKS (1971) and MARY POPPINS (1964) before 1998, but both the Misses Poppins and Price are a little more schoolmarm than sorceress in their overall vibe. I love them both eternally, but I'm not sure I would have explicitly understood either as A Witch until like…college?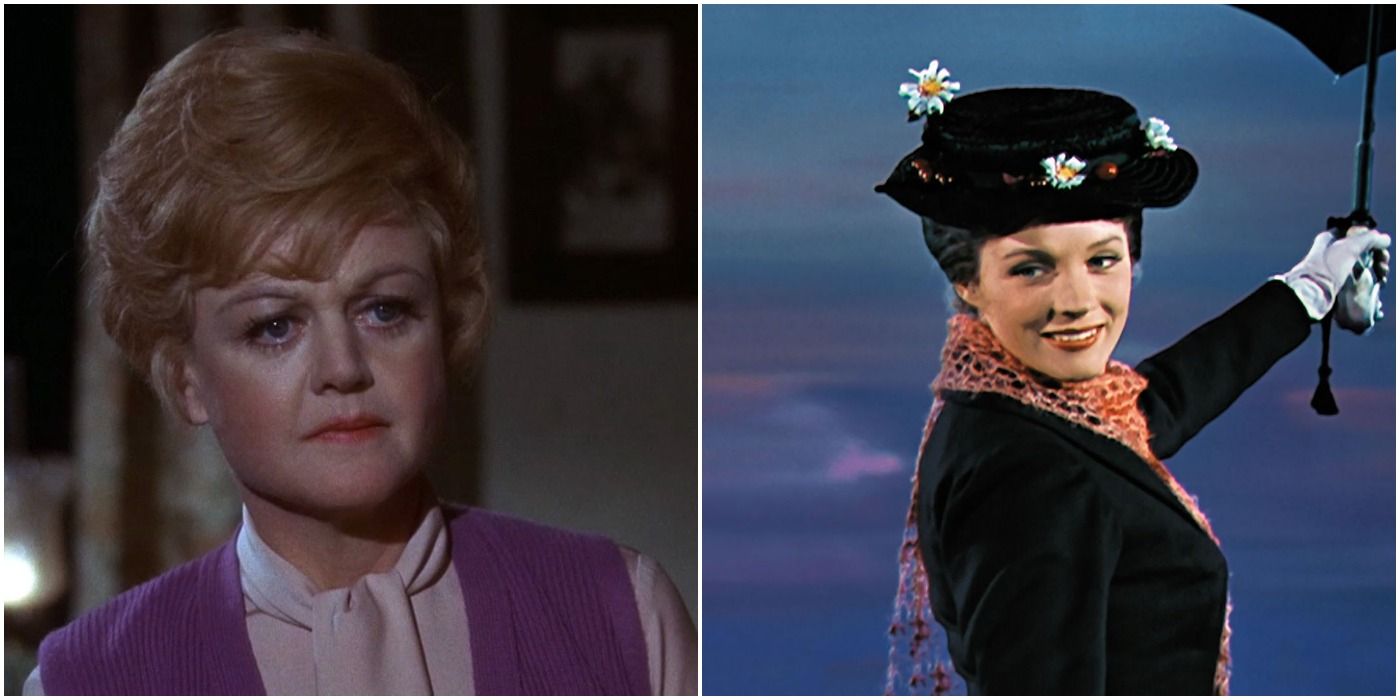 And of course I was a HARRY POTTER stan for an incredibly long time (well before the word "stan" meant anything other than "Hey Nerd"). But I have it on fairly good evidence (my pubescent journals, obviously) that I had my first encounter with the Boy Who Lived no earlier than 1999 or 2000.
For another thing, I'm confident that on some level this movie validated one of my other lifelong interests: pairing devastatingly stylish clothes with practical footwear.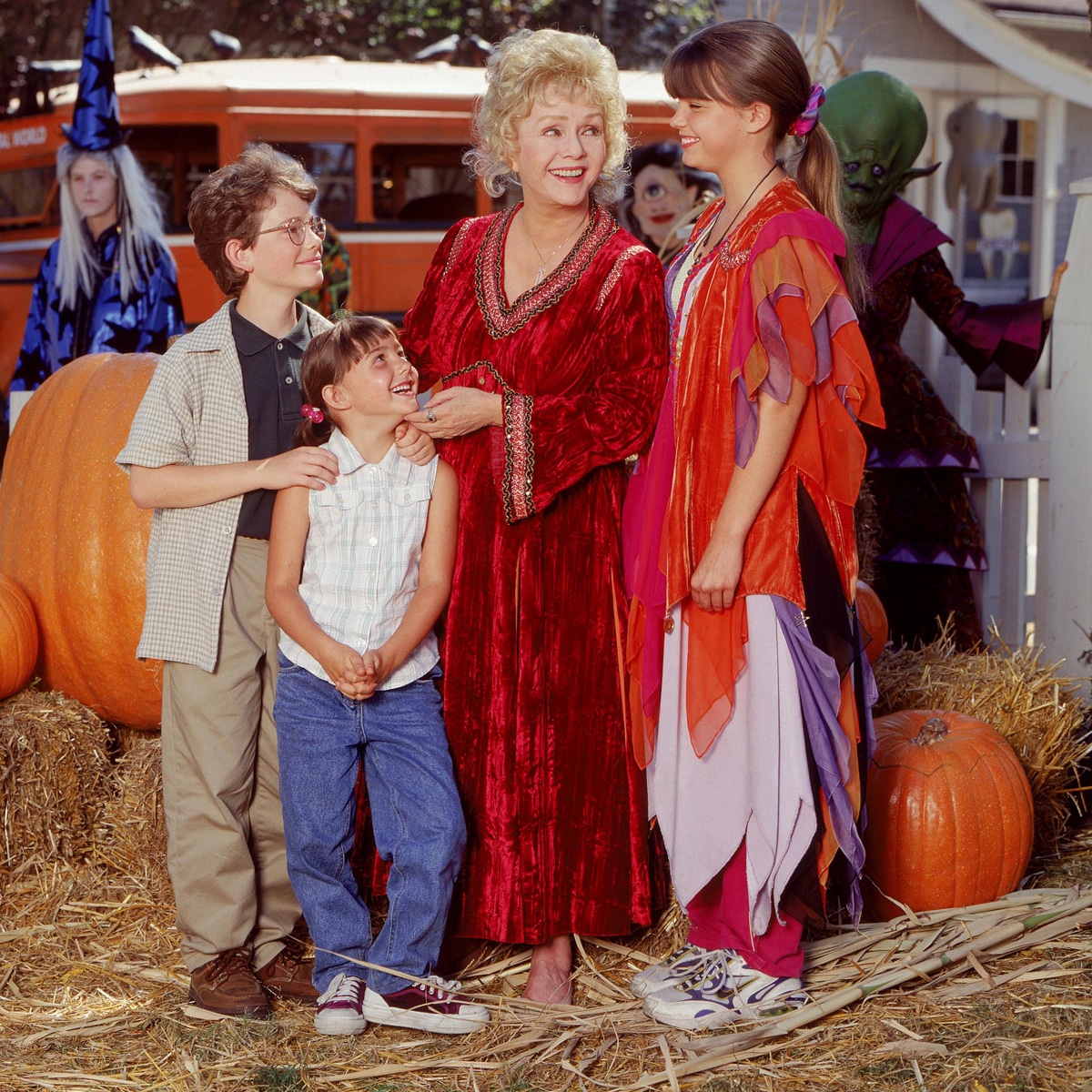 So in honor of the upcoming scary season, and for the benefit of my spouse who doesn't really like horror but DOES watch Nostalgia Classics with me: it's time to rewatch HALLOWEENTOWN!
I'm going to watch HALLOWEENTOWN by the end of September! So check back for my thoughts (and maybe some of my husband's) sometime in the next couple weeks.
Did you watch HALLOWEENTOWN as a youth, or did you have a DIFFERENT non-scary Halloween fave? Tell me about it!